Book a family beach break for the key 2022 holidays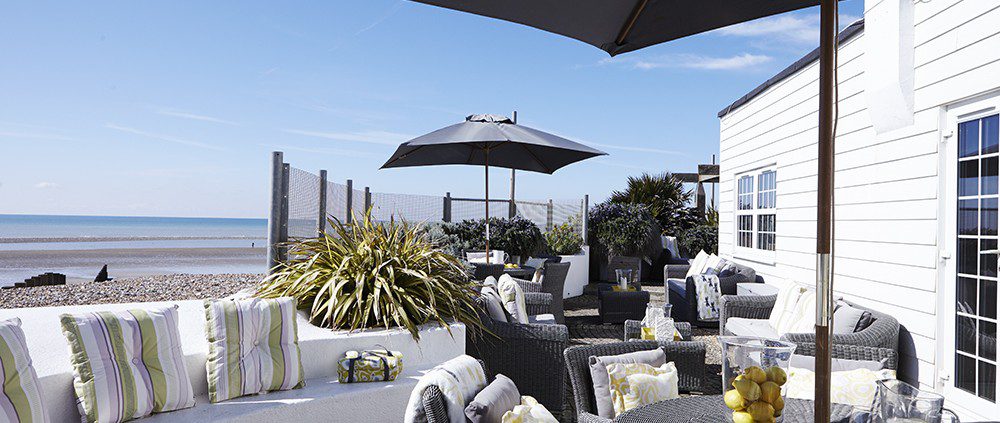 Luxury houses for your family getaway for key 2022 holidays
We often get to key holidays and wish we had planned in advance and made the most of the extra days. And with key holiday dates for 2022 booking up fast, don't miss out on getting those holidays booked in. There are so many positives to booking a beach house in West Sussex from the short travel time (who wants to spend precious holiday days in transit?), no luggage restrictions (say yes to packing those extra shoes and beach toys) and dogs are not just allowed they are welcomed! In addition to that, no need for airport queues due to Covid restrictions or border concerns. If those reasons haven't already got you booking your 2022 luxury escape to the beach choosing your bedroom for your holiday then keep reading.
School Holidays – Half Terms, Easter and Summer in style.
It's a well known fact that fresh air is essential for kids. To run at full pace along a beach and fill their lungs with fresh air and escape from screens is what they all need. If there is homework to be done, there are plenty of spacious areas and Wifi available for them to have the best of both worlds.
Bank Holidays – when a long weekend is just the break you need
Use the long holidays to really get away with loved ones or just yourself and your other half for a well deserved break. We always say after a bank holiday escape it felt like we'd been away for weeks so make the most of those extra days as you deserve them. You also absolutely deserve the hot tub bubbling at 38 degrees that is waiting for you. Each room is styled uniquely so choosing your bedroom is added to the excitement.
Midweek breaks – enjoy the empty beaches to yourselves
If you're not restricted to school holidays then enjoy a midweek break. The Wifi allows any working from home to be a possibility, so why not have long beach walks after the last email instead of a commute home? You can also enjoy the beaches to yourselves with a midweek break.
Weekend escapes – for special anniversaries and milestone birthdays
There have been many special occasions missed over the last few years. With the close proximity to London and the home counties, our houses offer the perfect weekend escape. You can be from desk to luxury beach house in a matter of hours. Those milestone birthdays and special occasions that were missed in Lockdown – it's never too late to enjoy quality time with friends and family.
Don't miss out on getting dates secured for your 2022 holiday escape to the beach. For availability calendars for each house click here. For complete availability calendars for 2022, see here.
https://luxurybeachhouserental.com/wp-content/uploads/2015/08/Copy-of-Angmering_exterior_004.jpg
667
1000
admin
https://luxurybeachhouserental.com/wp-content/uploads/2015/08/lbhr-copy-600-156-2.png
admin
2021-09-28 11:04:47
2021-12-06 12:49:27
Book a family beach break for the key 2022 holidays